In producing our various video projects, one important fact became clear.  We need considerably more musical tracks then any one of our talented team members can produce.
That being the case, I set out of choose a few Royalty Free suppliers that could fill our needs.  And this page is all about giving them credit and showing you the same useful sources of talent that we found.
Derek Audette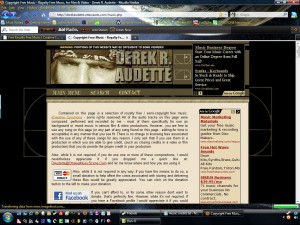 http://derekaudette.ottawaarts.com/music.php
With a selection of free to use and negotiable use tracks, this site offers a fair variety of music.
Free Royalty Free Music by DanoSongs.com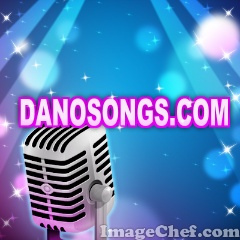 Dan-O Songs is a great supply of free music tracks with a growing list of TV style soundtracks and pop songs.
Kevin MacLeod

http://incompetech.com/m/c/royalty-free/
Kevin MacLeod provides a nice variety of tracks for free, but a $5 donation per song per use is preferred as a show of interest in keeping his work free.
Purple Planet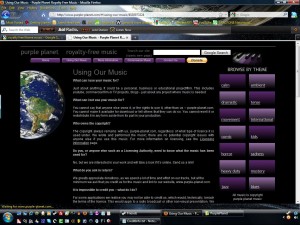 Purple Planet is a growing selection of theatrical style tracks in tremendous variety and including pad theme and bumper theme variants.  This collection is free to use with credit, but donations are preferred as they help keep the collection alive.
Key City Productions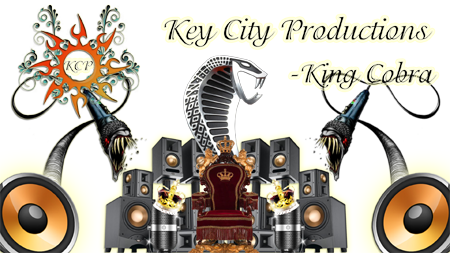 http://keycityproductions.bwldevelopment.com
Key City Productions is a concept by King Cobra, one of my co-workers.  He is making a variety of tracks for our shows and for our mods.   You can find his site under our list of hosted sites now.
***
As is the case with most any free resource online, I would encourage you to show your support to these folks in any way you can including donations.  We need all the royalty free resources we can find to help make our shows great.